Founder Story.
Founder and Managing Director Adam Pritchard, ACCA, MA, BA.
"I began my career in the creative industries working for film and theatre companies before taking a role as a management consultant in a small London consultancy firm.
It was clear to me that the advancements in technology and the democratisation of information, education and data meant that in order to stay relevant accountants needed to change.
My vision was to build a practice that looked and felt more like a fintech company. Linford Grey is such a firm. An advisory-led practice with an impressive tech stack that we leverage to add value for clients. A carefully crafted service offering that ensures everyone receives value and has access to the expertise they require, when they require them."
Linford Grey Story.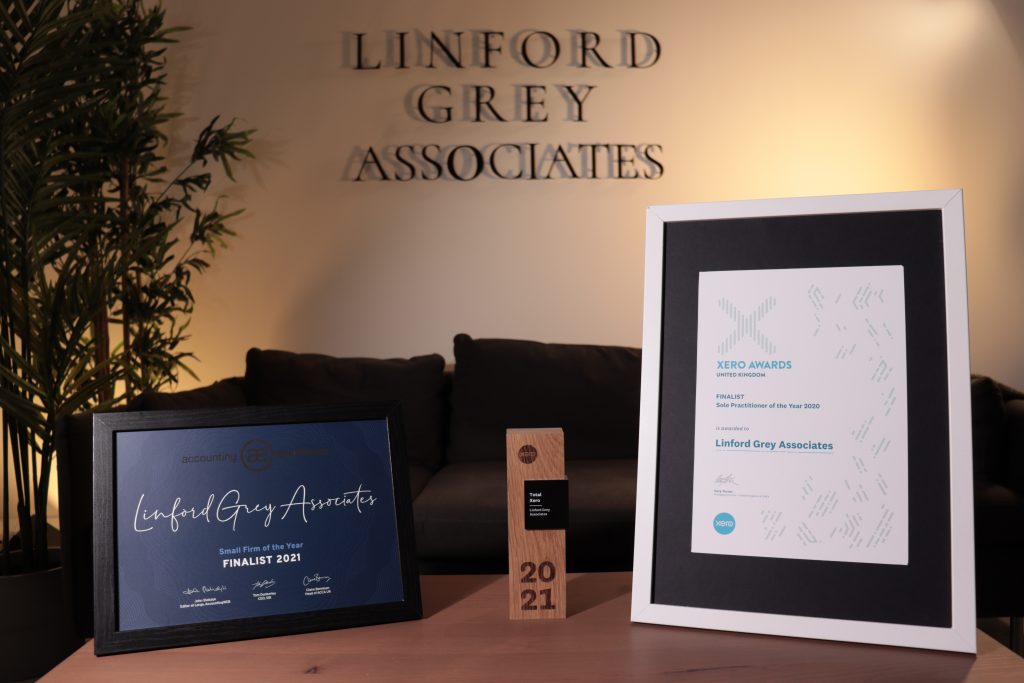 Linford Grey started life, as most businesses do, and that is to say small and with an idea. So we know what you're going through if you've just started a business as we've been there too. We're constantly growing and learning and it's great to be able to do that with our clients.
Being an advisory-led practice, focused on building an ecosystem of assets that we can leverage for the benefit of clients has allowed us to successfully scale client services whilst growing rapidly and organically servicing niches in the hospitality, e-commerce and turnaround sectors as well as the wider SME and startup market.
We're Xero Certified Gold Partners and are the Total Xero Award Winner 2021, chosen from just one of three finalists for this National Xero Award. This is testament to the quality of our client services and the execution of and commitment to our own ambitions in the industry.
We were also nominated for Small Firm of the Year 2021 at the Accounting Excellence Awards 2021.
Our Culture.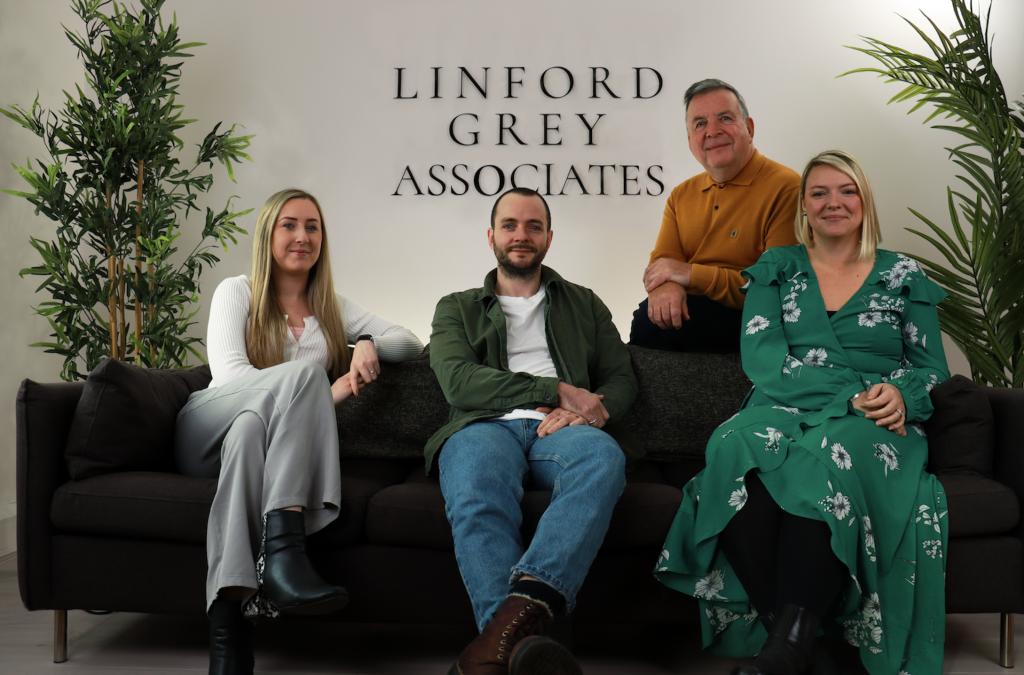 Linford Grey considers life and business synonymous. We believe personal responsibility and hard work serve as the cornerstone of a philosophy that singularly and coherently delivers success and binds the community we create.
This means that we deliver for our clients, we are motivated by the achievement of excellence and perhaps most importantly the result which is the most important part of our client relationships.
This manifests in a corporate culture that values enterprise and personal responsibility, where the goal of every member of the team is to pro-actively drive the agenda of our clients' businesses as well as our own.
We want to work with like-minded individuals that are passionate about what they do and their business.
Committed to excellence and looking to build a relationship with us that goes beyond a set of year-end accounts and a tax return.
Our Team.
Get In Touch With The Team.
Like the way our practice and team sounds? Why not book a totally free discovery call with our team and speak to us about your needs.
It's so important that your accountant is a right fit for you and your business, that's why we like to have a video call to see if we're right for each other.
We'll just have a chat to find out more about each other for about half an hour. It's most likely that you'll speak with our Managing Director Adam. You can book a slot straight into our calendar below.