Founder Story.
Founder and Managing Director Adam Pritchard, ACCA, MA, BA.
"I began my career in the creative industries working for film and theatre companies before taking a role as a management consultant in a small London consultancy firm.
It was clear to me that the advancements in technology and the democratisation of information, education and data meant that in order to stay relevant accountants needed to change.
My vision was to build a practice that looked and felt more like a fintech company. Linford Grey is such a firm. An advisory led practice with an impressive tech stack that we leverage to add value for clients. A carefully crafted service offering that ensures everyone receives value and has access to the expertise they require, when they require them."
Linford Grey Story.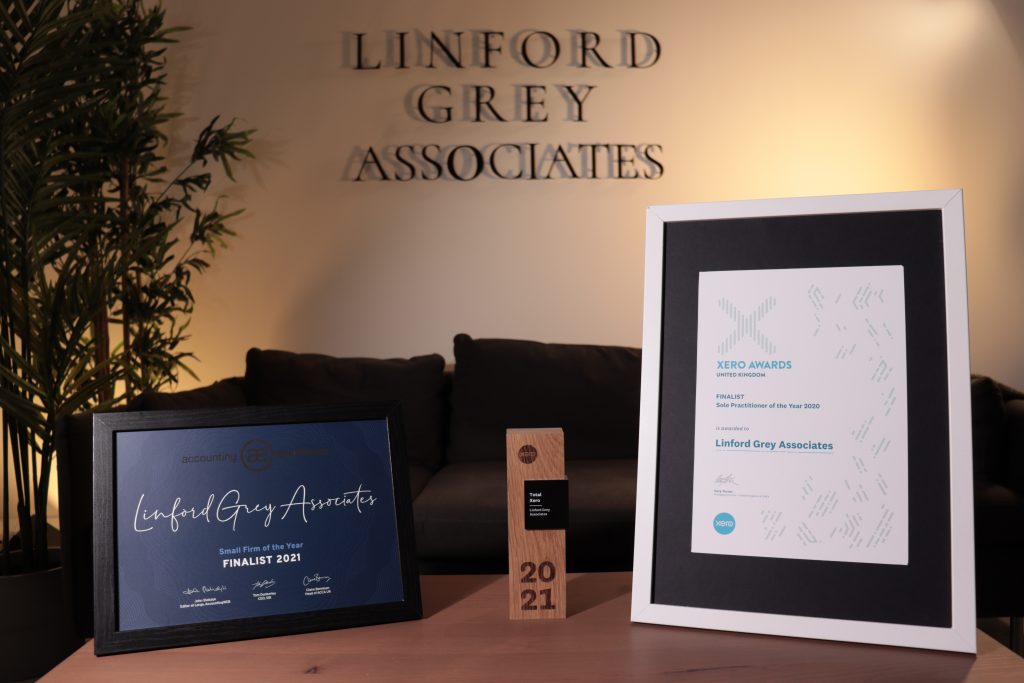 Linford Grey started life, as most businesses do, and that is to say small and with an idea. So we know what you're going through if you've just started a business as we've been there too. We're constantly growing and learning and it's great to be able to do that with our clients.
Being an advisory led practice, focussed on building an ecosystem of assets that we can leverage for the benefit of clients has allowed us to successfully scale client services whilst growing rapidly and organically servicing niches in the hospitality, e-commerce and turnaround sectors as well as the wider SME and startup market.
We're Xero Certified Gold Partners and are the Total Xero Award Winner 2021, chosen from just one of three finalists for this National Xero Award. This is testament to the quality of our client services and the execution of and commitment to our own ambitions in the industry.
We were also nominated for Small Firm of the Year 2021 at the Accounting Excellence Awards this year.
Our Culture.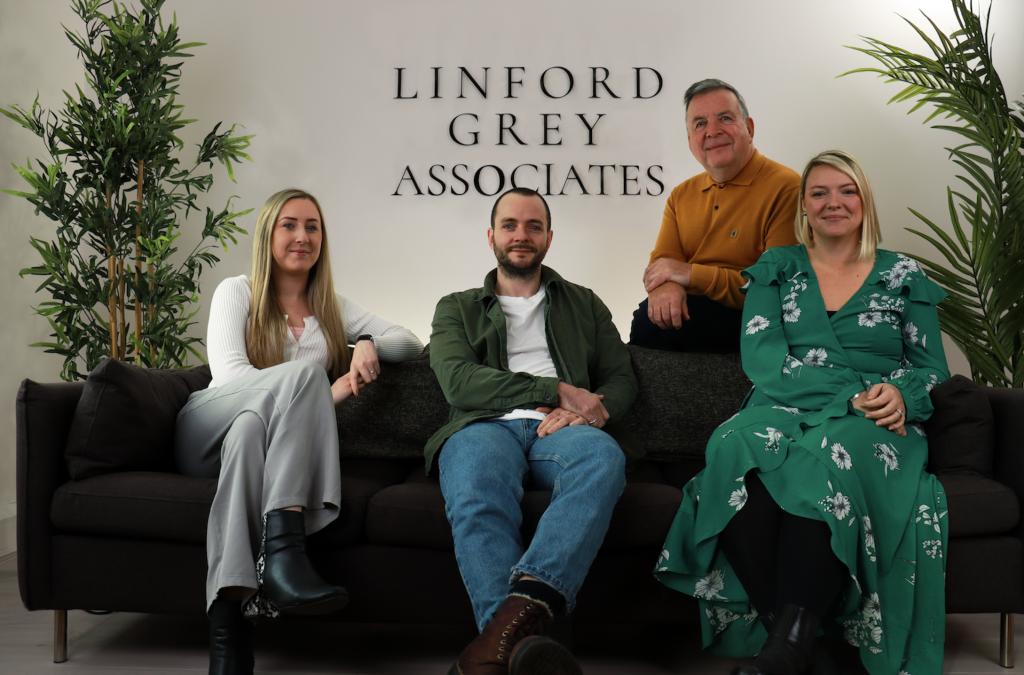 Linford Grey considers life and business synonymous. We believe personal responsibility and hard work serve as the cornerstone of a philosophy that singularly and coherently delivers success and binds the community we create.
This means that we deliver for our clients, we are motivated by the achievement of excellence and perhaps most importantly the result which is the most important part of our client relationships.
This manifests in a corporate culture that values enterprise and personal responsibility, where the goal of every member of the team is to pro-actively drive the agenda of our clients' businesses as well as our own.
We want to work with like-minded individuals that are passionate about what they do and their business.
Committed to excellence and looking to build a relationship with us that goes beyond a set of year end accounts and a tax return.
Our Team.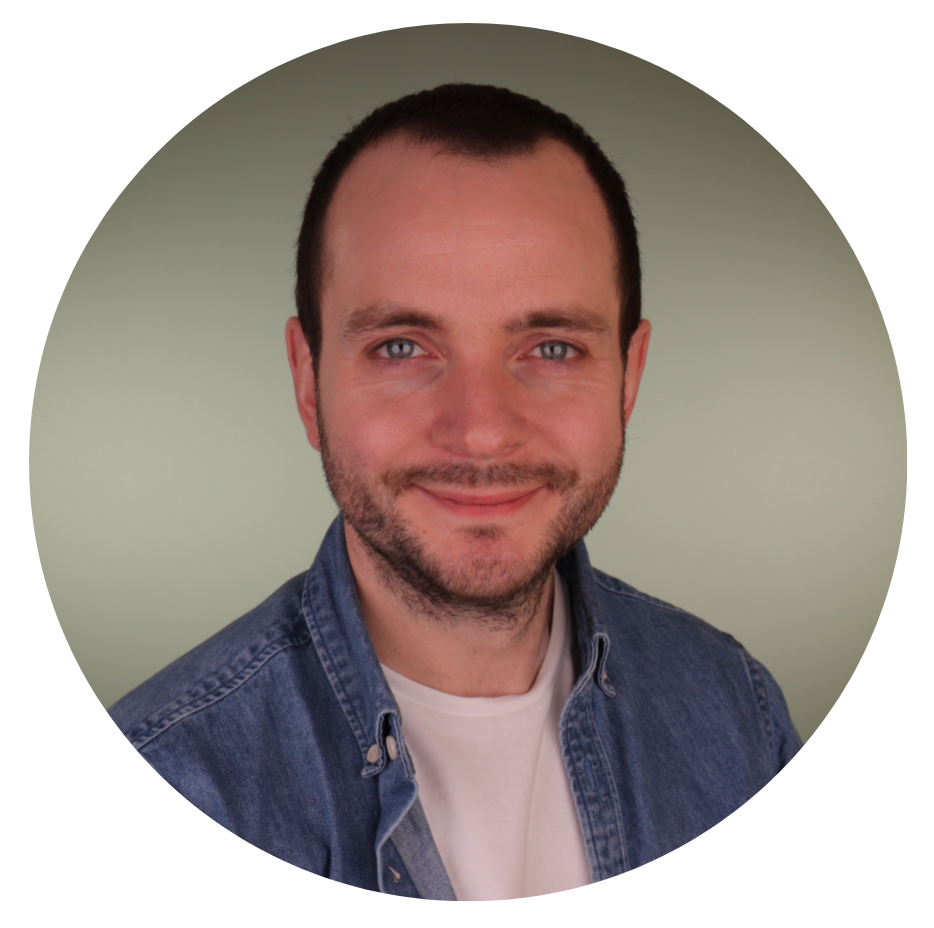 Adam
Managing Director
Adam is the founder of Linford Grey and specialises in special tax reliefs for UK businesses and individuals.
As a qualified Chartered Certified Accountant, Adam holds an ACCA professional membership. Before moving into business consultancy he worked extensively in the creative industries for independent film and theatre companies in London.
Adam has a vast range of experience, that combined with his professional ethics and personal philosophies makes Linford Grey a trusted partner in business for organisations all across the UK.
Adam was born and raised in Leicester and is a keen fight fan. Having spent his youth competing around the country… he feels sure he could have been a real contender.
If you decide to become a Linford Grey client you will work closely with Adam most of the time, he will also be the one to onboard you. You will be able to book a meeting with him every month for a 45 minutes health check of your accounts.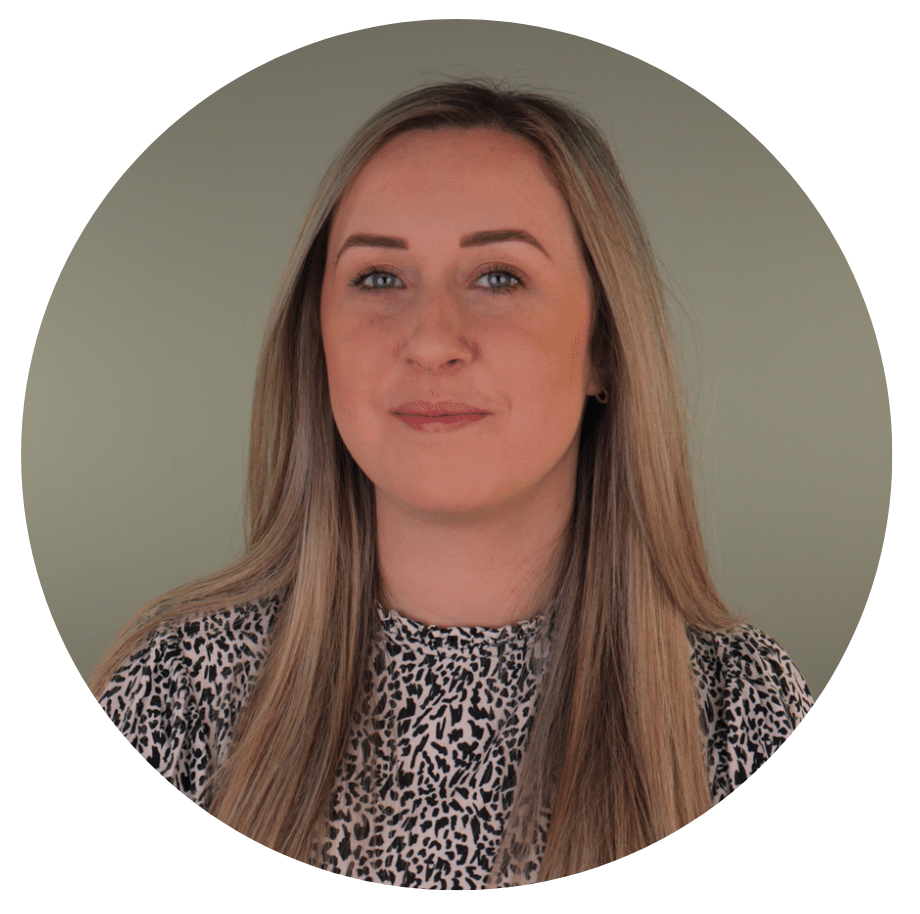 Laila
Junior Accountant
Originally from Bristol, Laila moved to Leicester to study Accounting & Finance at De Montfort University.
She's a part-qualified accountant currently completing her ACCA qualification alongside working at Linford Grey. She hopes to be qualified and a Certified Chartered Accountant in early 2022.
Laila has had many different experiences in her journey to becoming an accountant, from working in a small accounts team in industry, as a junior auditor in an audit firm and now deciding to expand her knowledge by joining Linford Grey.
Some of her hobbies outside of work include listening to music (she loves a bit of everything!), taking her dog Blue on long weekend walks and going out to dinner with friends and family.
Laila looks after a number of clients at Linford Grey, she now has her own booking link for clients to check in with her every month if they have any queries or aren't sure about something. She's always around to answer any questions and is most likely to answer the phone if you call the office.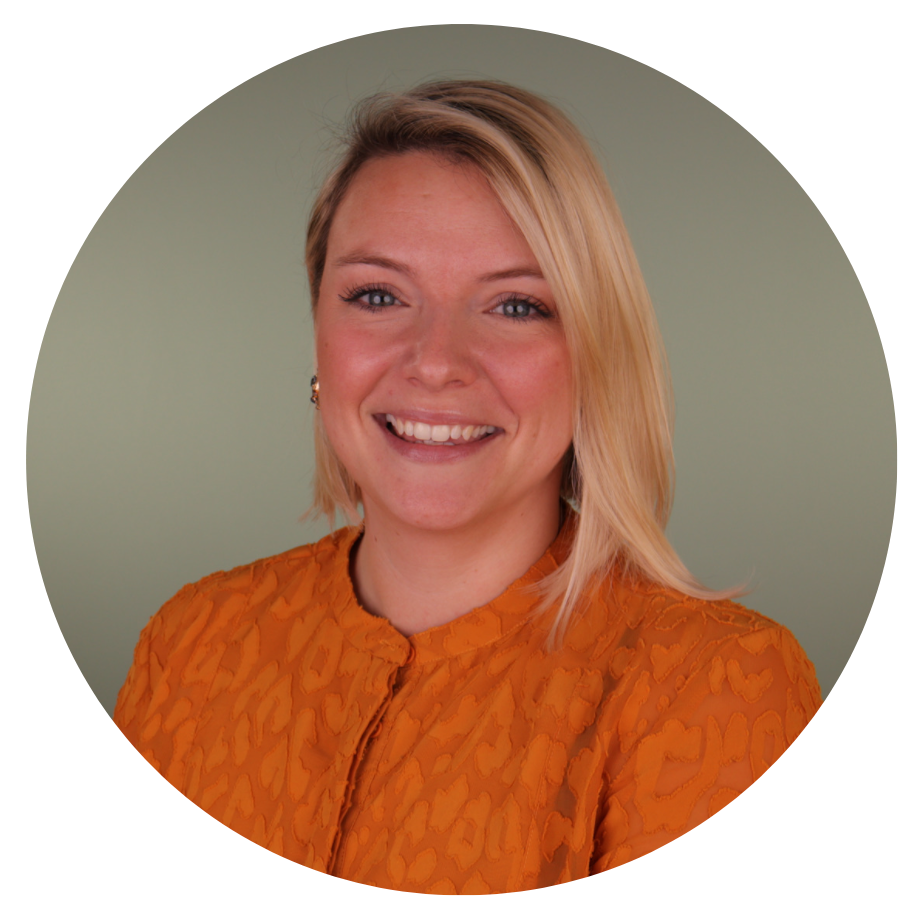 Sophie
Media & Marketing
Born in Amsterdam (The Netherlands) to British parents, Sophie has an international background that brings an innovative and fresh approach to the media and marketing side of things at Linford Grey.
Sophie has a wealth of experience from working internationally. She is creative, has a great passion for all sorts of media and is always looking to evolve and integrate ideas into the communications and marketing at Linford Grey.
She has a keen PR nose and an eye for detail with skills and competencies in the dynamic world of digital marketing and communications.
When she is not in the office Sophie is either visiting her home country seeing family and friends or just relaxing at home with a good book.
Most new clients come in through Sophie as she's out networking on LinkedIn, other social platforms and in real-life. If you haven't spoken to her, you have more than likely seen her work, as she looks after all things marketing, including this website you're looking at now.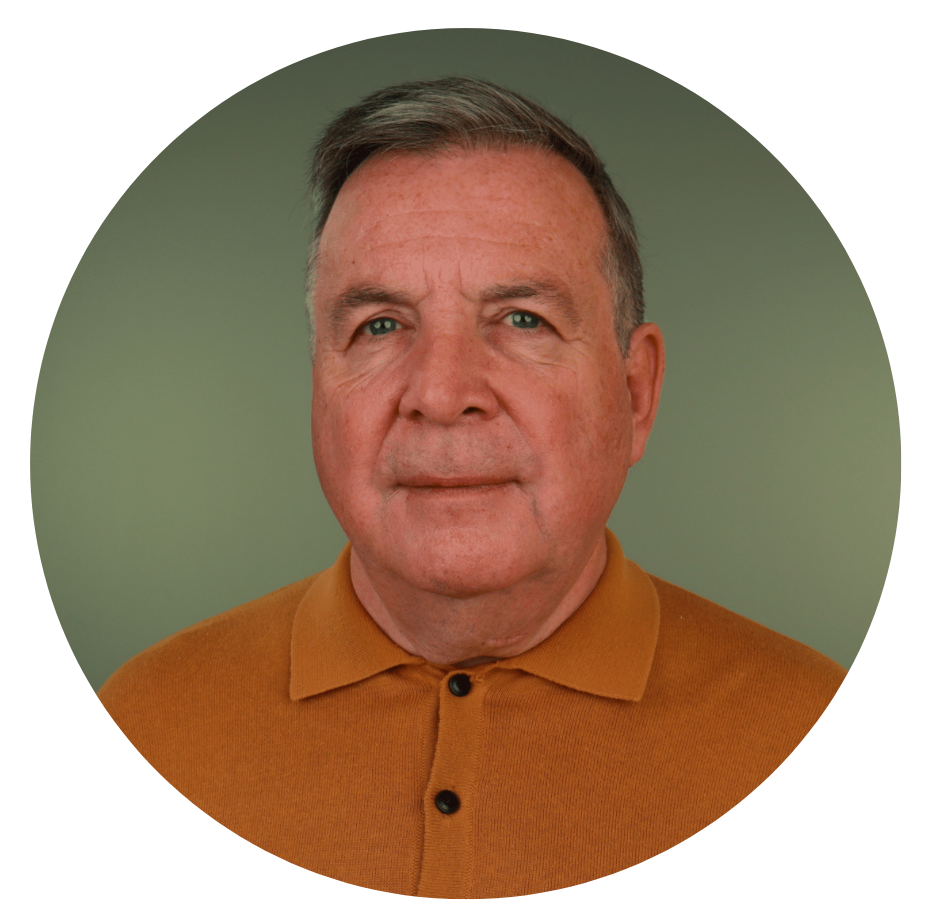 Kevin
Chairman
Kevin is an experienced business turnaround expert passionately committed to the growth and development of UK businesses regardless of their size.
He specialises in funding, mergers, acquisitions and strategies that help businesses restructure and grow.
Kevin sits on the board of several other companies as a non-executive director and over the course of his career has built and sold several businesses.
The most recent of which was the multi-million pound sale of a manufacturing company to an AIM-listed company.
We are incredibly fortunate and pleased to have him on board as Chairman at Linford Grey. Guiding our strategic growth and making sure we stay true to the values that have, thus far, added value to thousands of stakeholders.
Kevin won't be the main point of contact for clients at Linford Grey, as he sits in the background guiding the team. He guides us in the right direction and everyone really values his input and expertise.
Get In Touch With The Team.
Like the way our practice and team sounds? Why not book a totally free discovery call with our team and speak to us about your needs.
It's so important that your accountant is a right fit for you and your business, that's why we like to have a video call to see if we're right for each other.
We'll just have a chat to find out more about each other for about half an hour. It's most likely that you'll speak with our Managing Director Adam. You can book a slot straight into our calendar below.