We're Official Starling Bank Partners!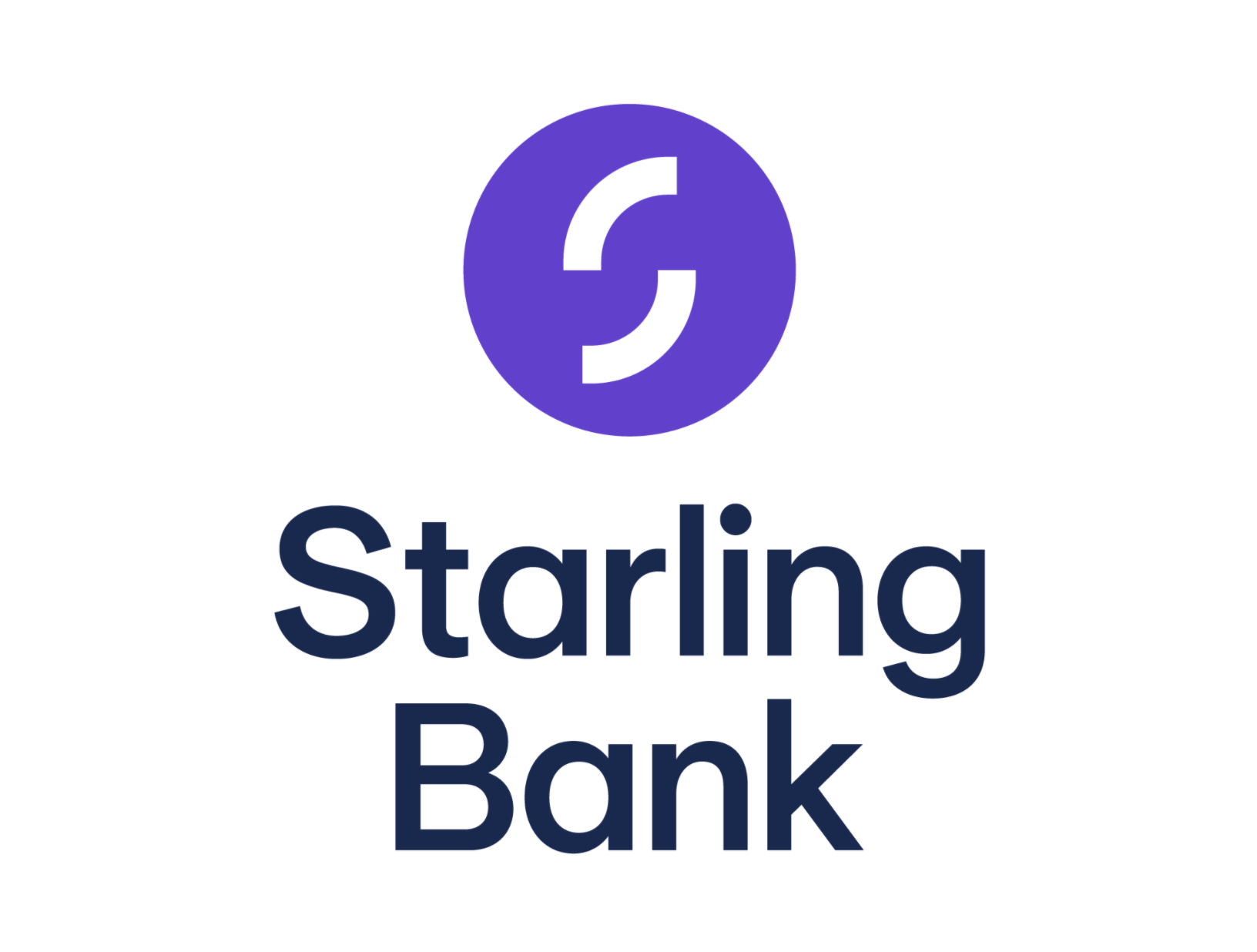 We're so excited to announce that we're official referral partners with Starling Bank. This means our clients can sign up via our unique Starling Bank Application link. Which can be found below.
We've always recommended Starling Bank to clients, as we've had a great experience using their services ourselves. There are no monthly fees, they have a super-fast setup and an extremely handy integration with accountancy tools such as Xero (which we use exclusively at Linford Grey).
When your banking and accounting talk to one another in real-time, it's easier to see the full financial picture.

Not heard much about Starling Bank before?
It was founded in 2014 by Anne Boden, Starling is the UK's first mobile bank offering beautifully simple money management and 24/7 support.
As of the beginning of 2022, they've opened over 2.7 million accounts to date, including 475,000 accounts for small and medium-sized enterprises.
From small businesses with big ambitions to freelancers figuring out tax returns, Starling's award-winning business bank account is designed to make entrepreneurial life a little easier.
Starling's key features: 
No monthly account fees.
Apply in minutes, from your mobile.
Integrate with Xero, QuickBooks and FreeAgent.
24/7 UK customer support, from our UK-based team.
Stay in the know with real-time payment alerts and categorised transactions for spending insights.
Deposit money at over 11,500 Post Office branches. Deposit cheques via Freepost or by scanning them in the app.
FSCS protection: Starling Bank is a fully registered bank and the FSCS protects any money you keep with them up to £85,000 for eligible customers.
How do you apply via our Starling Bank link?
Click our Linford Grey application link – Apply for Starling Bank
This link will redirect you to the section of our Starling Bank's website that explains how to download their app.
You'll be asked to enter your personal details.
You'll also need to upload documents to verify your identity (e.g. passport) and the nature of your business (e.g. invoice), as well as a short 'selfie' video.
Starling Bank will carry out some quick checks at a UK Credit Reference Agency.
You will need to provide a few details about your business, such as its day-to-day activities and online presence.
Starling Bank will then look to approve your application as soon as possible.

What do I need to open a business bank account?
A smartphone (and signal).
Valid photo ID such as a passport or UK driving licence.
If you have documents which confirm the nature of your business at hand this will be easier. Examples could be a trade registration or bank statement which shows your business activity.
About 10 minutes of your time to complete the application. Then it's over to our team to approve your details and open your account.