How easy is it to change accountant?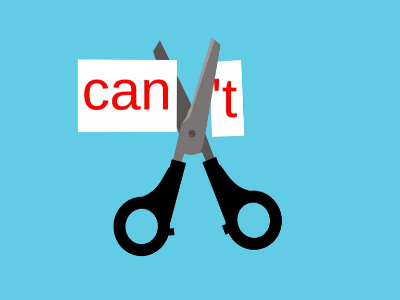 Traditionally changing accountant and engaging a new accountant has been perceived as a complicated difficult task. In an industry with little to differentiate traditional accountants the upside was limited.
However, over time we have found that technology has democratised data and given the owner back control of their financial information and who can access it.
It has also made the transfer of that data to a new accountant a fast and seamless process. This means that changing accountant really isn't as difficult as you might think.
Products, prices and service offerings are all easily comparable. If you're wondering what to look out for when changing accountant, there are a few critical variables discussed in earlier blog articles.
So how do we successfully transition clients from the drudgery of their old desktop systems to flying high in the cloud?
Our Five-Point Plan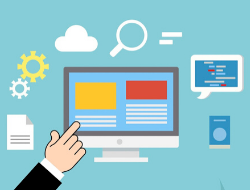 1. We use an online tool, 'Movemybooks', to move your financial information from your desktop system to Xero. Xero will then make sure that your financial information, from your current and prior year, are effortlessly transferred over for free. This means you can hit the ground running without losing your comparative data.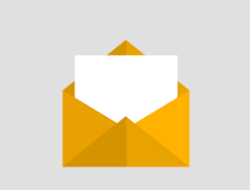 2. At Linford Grey we onboard you and introduce you to the Xero software over an introductory period of four weeks. During that time you will receive personalised introductory emails tailored to your requirements. These emails will help you become familiar with the functionality of Xero, Hubdoc and much more.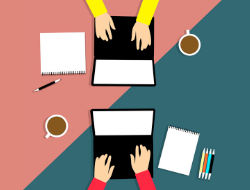 3. Alongside your emails we will have conference calls with you. These are to make sure we not only understand the brought forward balances but also your business and the variables that drive your KPIs and success.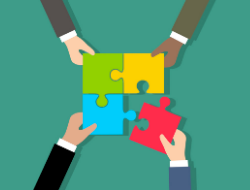 4. Wherever possible we move beyond the traditional role of accountants. We look to see if we can automate and integrate any of your financial administration or non-financial data entry using software solutions.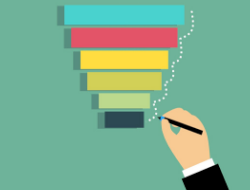 5. We will report to you on a regular basis. This will include the KPIs that drive your corporate and personal goals. All in an effort to bring you closer to your business.
Earlier this year we were nominated for a national award by Xero. We are one of just three finalists, from thousands of confirmed entries from across the country.
The nomination not only reflects our expertise as Xero Gold certified partners, our knowledge and experience of the app marketplace and ability to create and execute seamless workflows but is also a testament to our vision, ambition and commitment to customer service.
Small Business Accounting has changed and if you're looking to invest in a new kind of relationship then contact us today.