The Generation Next Awards Finalists 2022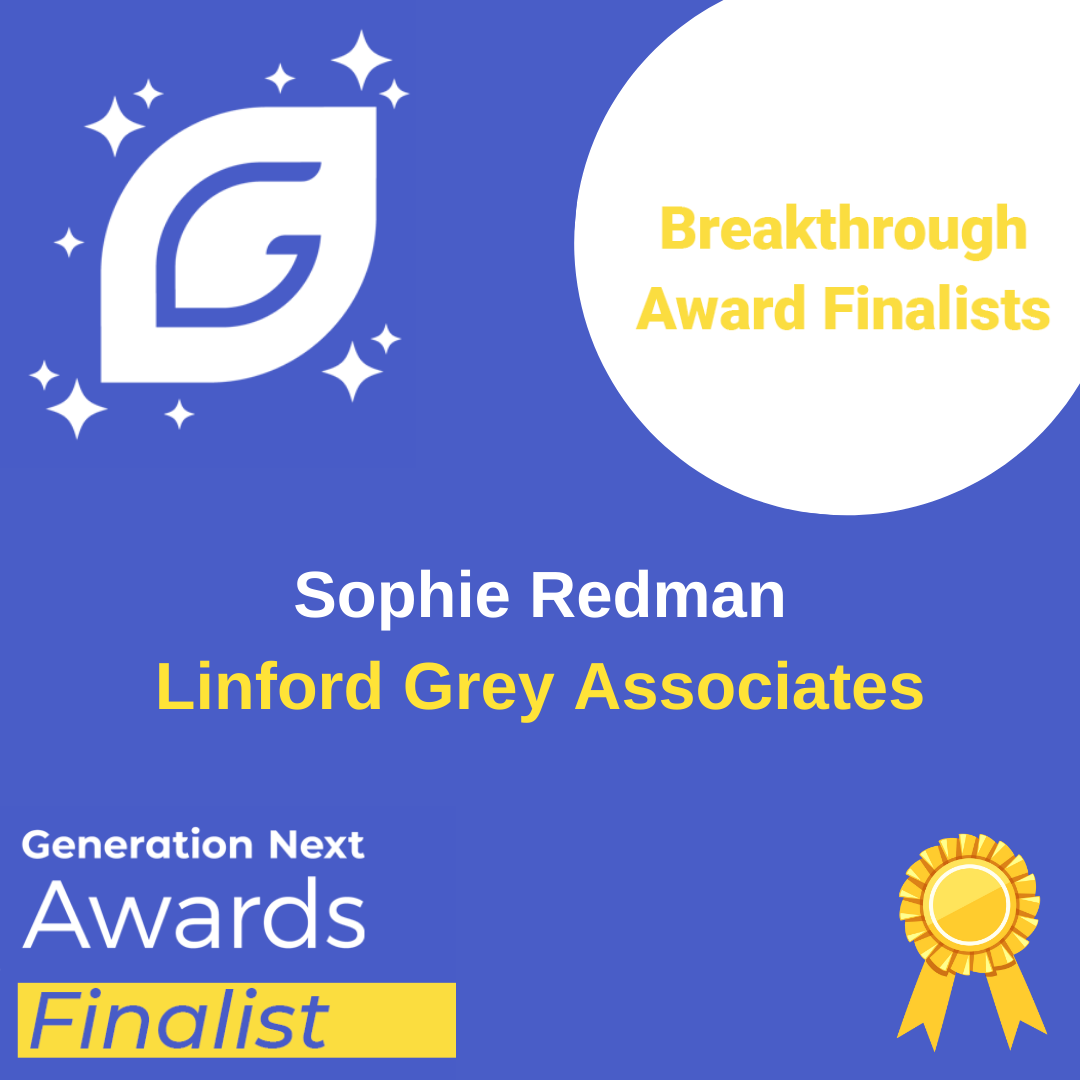 Representing some of the most promising young talents in the East Midlands, the Chamber has announced its Generation Next Awards Finalists for 2022 and our Head of Media and Marketing is one of them!
The Generation Next Awards recognise young professionals and business leaders aged under 35. A shortlist was revealed across 10 categories, ranging from Customer Service Awards to Excellence in Innovation and Technology.
A virtual judging day took place on June 8 and 9, in which finalists were interviewed by members of the chamber of commerce's senior management team, the Generation Next board and a representative of the sponsor.
Our very own Head of Media and Marketing, Sophie, is a finalist in the Breakthrough Award category.
She was even invited to be interviewed by BBC Radio Leicester about her nomination. Talking to Jack Rafferty about the awards, what the nomination means to her and Linford Grey and when we're finding out who the winners are ou of this year's Generation Next Awards Finalists.
Winners will be announced at an awards ceremony held at the Bustler Market in Derby on Thursday 14 July.
We all have our fingers crossed for a win.
Did you know that we are already an award-winning practice? Read more here.