Entrepreneur Awards Finalists 2022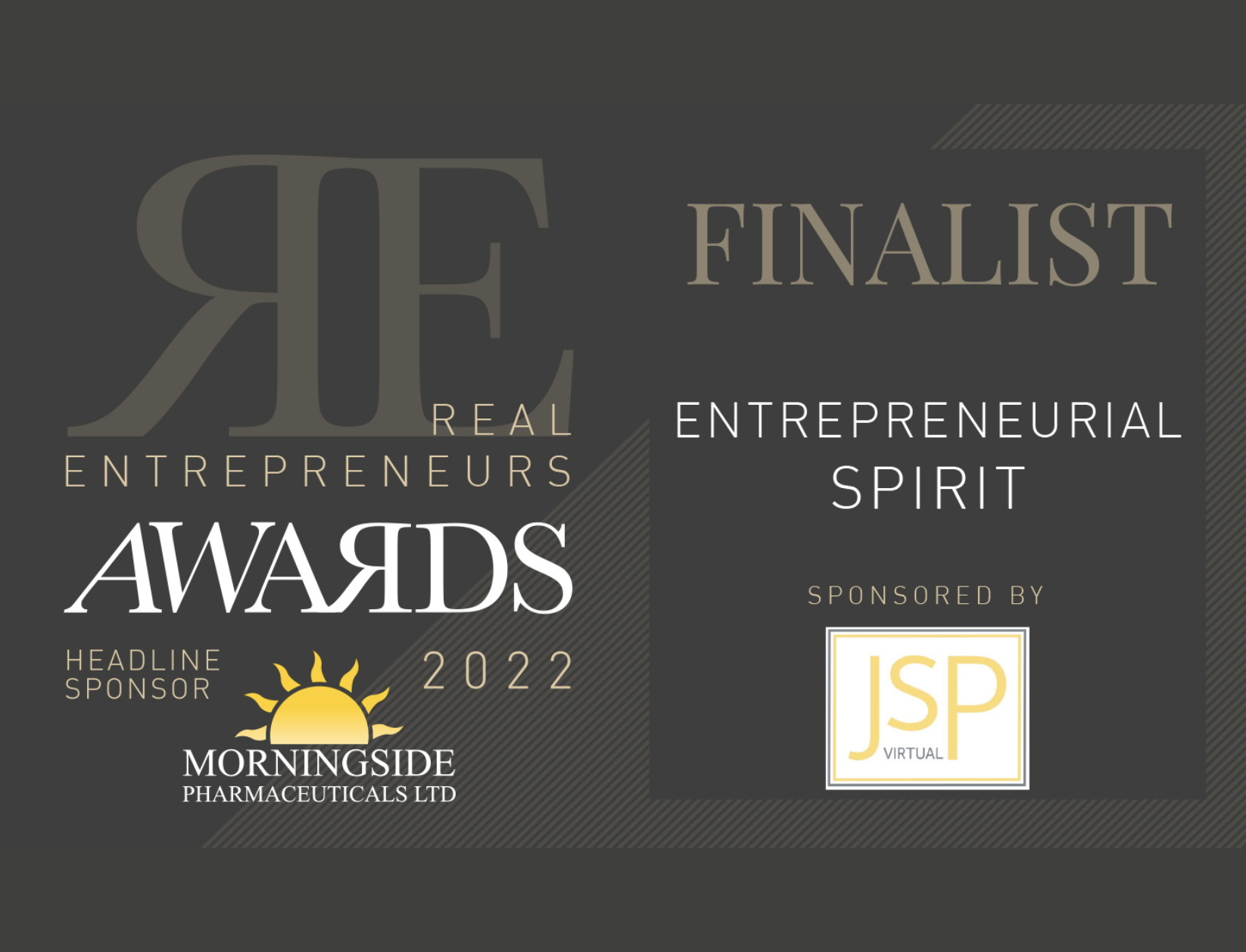 We have made the finals of the Real Entrepreneur Awards 2022. We found out when we watched the announcement of the finalists a few weeks ago and we couldn't be more thrilled about our nomination.
Our MD Adam Pritchard is one of three finalists in the Real Entrepreneur Awards 2022 – Entrepreneurial Spirit category.
We're always trying to improve and make sure we're a real asset to the business owners we work with.
Being shortlisted for the finals of the Real Entrepreneur Awards is a real honour and it's amazing to be recognized for our forward-thinking Managing Director (and team).
There will be an awards ceremony held at the Raddison Blu Hotel at East Midlands Airport this April, which we will be attending as a team.
We're all extremely excited to be attending, having a team night out, meeting and talking to our peers, celebrating the great work everyone has done over the past year, as it's not been an easy one and enjoying being able to attend such a prestigious event.
We're all looking forward to celebrating the shortlist, as this is already a huge achievement, and hopefully, we'll be taking home a trophy at the end of the evening.
A huge congratulations to all those who have been shortlisted, good luck everyone!
We'll follow up with an update after the event.
Adam Pritchard, Entrepreneurial Spirit 2022 Finalists.
Ps. We're already an award-winning practice as we won the Total Xero Award 2021 at last year's Xero Awards. Read all about it here: We Are Xero Award Winners