Alternative to Dext August 2023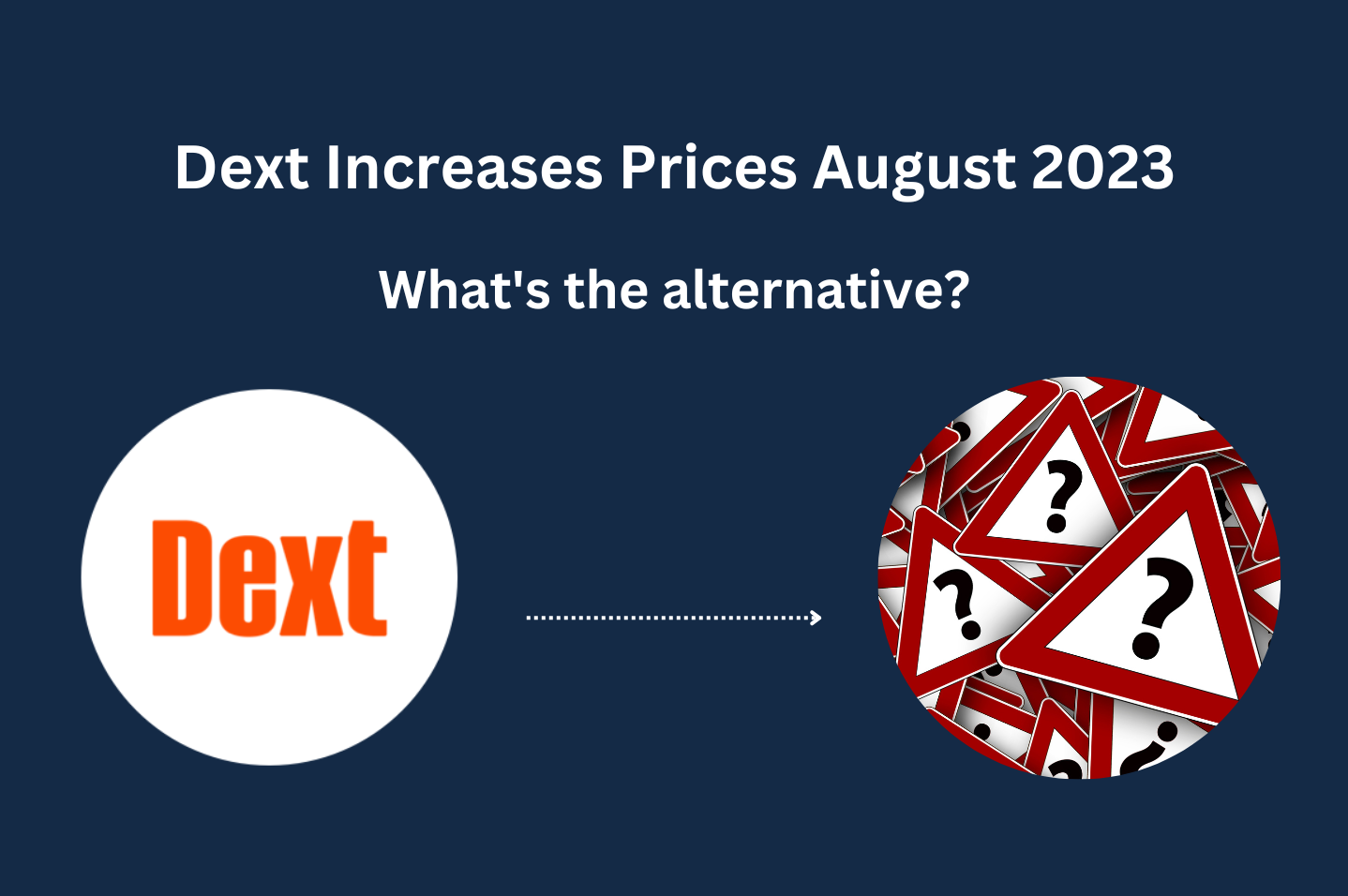 Navigating Price Increases. In the world of accounting and bookkeeping, staying up-to-date with the latest tools and software is crucial to providing our clients with exceptional service.
As the third quarter of 2023 unfolds, those relying on Dext for their document management and data extraction have been hit with a surprising change – significant price increases.
This shift has led many to explore alternative solutions that not only offer competitive features but also cater to their financial preferences.
Hubdoc's Rise Amid Dext's Price Increases
The unexpected rise in prices from Dext has left many users seeking alternatives to manage their documents and data without breaking the bank. 
Hubdoc, an integration with Xero, has become a beacon of hope for those seeking an alternative to Dext. Unlike Dext's price increases, Hubdoc remains a free tool for individuals with a Xero Subscription. But affordability is not the only advantage Hubdoc brings to the table.
Hubdoc's Competitive Edge:
Feature Parity: Hubdoc offers almost all the features that users have come to rely on with Dext, ensuring a seamless transition without sacrificing functionality.
Enhanced Efficiency: Hubdoc recently rolled out an innovative feature that remembers previously entered data from multiple line items for specific clients. This enhancement is especially valuable for professionals handling invoices with repetitive line items, allowing them to save substantial time and effort.
Integration with Xero: Hubdoc's integration with Xero streamlines the document management process, providing a cohesive experience for users familiar with the Xero ecosystem.
Conclusion
As Dext implements price increases that might not align with the budgets of many businesses, it's important to explore alternative solutions that offer both affordability and a comprehensive feature set.
So, if you're currently seeking a new direction due to Dext's price hikes, consider Hubdoc as a valuable option.
Should you have any questions or need further assistance, feel free to reach out to our team.
We are Xero experts and all of our clients use Hubdoc, we have a dedicated team member to look after your Hubdoc account.
Your journey towards a suitable alternative doesn't have to be navigated alone, you can book a FREE consultation with our team via our calendar below.