Xero 1-0-1 video tutorials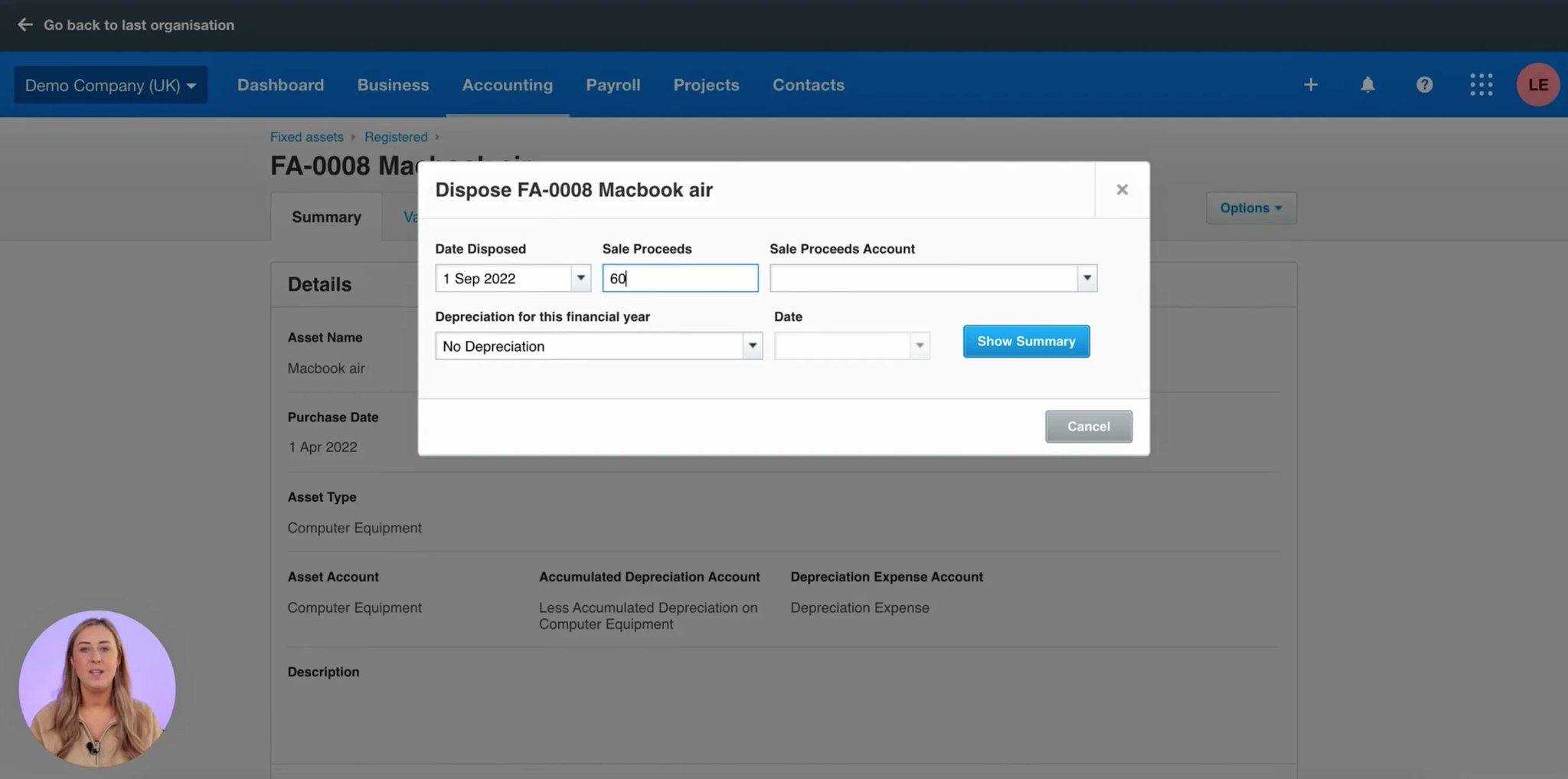 At Linford Grey, we work exclusively with the Xero cloud accounting software, because frankly, we think it's the best. But we understand that it's not always easy learning to use a new platform, that's why we have created Xero 1-0-1 video tutorials.
We are Xero Gold Partners, which means that we earn Xero Points for bringing clients onto the platform and the number of points you have determines your status level. Each level comes with its own benefits and rewards for us and our clients. We are also Xero's Total Xero Award 2021 winners and up for this year's 'Small Firm of the Year' 2023 award.
So it's safe to say that we are experts when it comes to the platform.
But we understand that not everyone is, which is why our Management Accountant Laila has recorded a series of video tutorials on how to use Xero. She runs through how to do certain tasks within the platform, such as raising a purchase invoice, how to enter sick pay, approving expenses, disposing of assets, and many more.
There are around 30 videos which have all been added to the 'Xero 1-0-1 With Laila' playlist on our YouTube channel.
Here's the link: 'Xero 1-0-1 With Laila' 
We hope you find it useful and if you ever have any questions about Xero or are stuck doing something in the platform, let us know as we can help.