Why Should SMEs Move To The Cloud?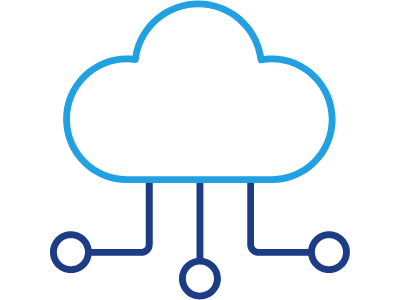 Another week, another webinar. This time we're part of Jetpack Marketing's webinar series 'Success In The New Economy' talking about – Why should SMEs move to the cloud?
This webinar series will tackle different facets of running a business to provide some valuable advice to SMEs to help them navigate and succeed in the Post-Covid economy.
Our session, Why SMEs should move to cloud accounting, will focus on using cloud technology available to small businesses to integrate and automate their workflows, work in real-time for optimal decision making and execute on a given strategy by tracking critical KPIs surrounding the performance and position of the business.
It will include advice on how to move the business over to cloud services, the universal KPIs for SMEs and some of the red flags every new and aspiring business owner should look out for, as well as real life case studies, tech stacks and more.
Eager to learn more about succeeding in the new economy? Then book your free place on our webinar now:
Why SMEs should move to cloud accounting
Wednesday 18 November
10am – 11am
Just click the link below to sign up!
🔗 https://meeting.zoho.eu/meeting/register?sessionId=1277306056
We will have a dedicated Q&A session, so please feel free to come with questions.
We look forward to seeing you soon so we can all positively handle the Post-Covid economy by sharing our knowledge and experience with each other!