Fall back in love with your business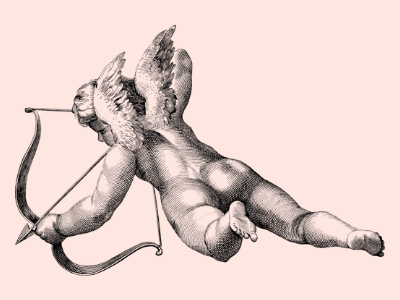 The life of a business owner is one of obsession. On good days your thoughts and actions are consumed with how you can drive your business forward toward the achievement of your goals and at what rate you might be able to achieve them.
On the bad days, your thoughts and actions are consumed by how you're going to make payroll this month or chasing down receivables to close the gap between profit and cash.
Over time you might find yourself head down at your desk ploughing through the day's tasks wondering how you got here and where it's all headed. Reminiscing about the good old days when you were employed. It's in these moments that I remind myself of the wise words of Mr. John D. Rockefeller American business magnate.
"He who works all day has no time to make money."
This year, fall back in love with your business by recommitting to your business goals and yourself.
Here are my top three tips to help you do just that:
1. Blue Sky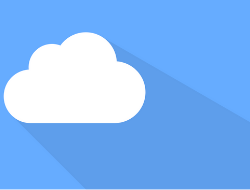 There will always be more client work to do, it will never stop and the idea that you'll get to the end of it and then be able to commit to something else is a fallacy.
Instead, accept that the client work will forever be ongoing and instead take a day a week to work on the business rather than working in the business.
Go back to the big vision, and spend time on that neglected part of your business that could actually really add some value if executed properly.
2. Take a Risk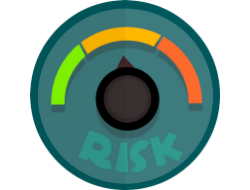 Life in business is by its nature uncertain and as a business owner, you are not afforded the comfort or protection of the people you employ.
As a result, business owners get comfortable with a certain amount of risk and find themselves averse to taking more but with some blue-sky thinking, you will certainly find new directions in which to travel.
Take those risks, push yourself to new levels of discomfort and in the words of Theodore Roosevelt you will know the 'triumph of high achievement'.
3. Don't Consume to Escape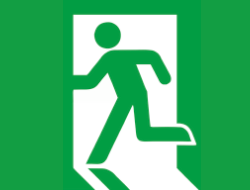 To want to be rewarded is a natural and strong desire. We're all familiar with the feeling of deserving to be rewarded for our efforts. This impulse can however be a dangerous one.
Resist that impulse, defer gratification in the service of your larger aim, and double down on the discipline and the pursuit of your ultimate achievement.
Don't weaken your position by consuming unnecessarily to temporarily satisfy a hunger that will only be sated by the achievement of your goal. These transient transactions do not have a value exchange conducive to long-term happiness or success.
Instead, embrace the grind, become the General of your own spartan army and build your empire brick by brick, body by body.
Is your accountant interested in helping your business grow? If you don't feel good about the relationship you have with your accountant then perhaps it's time to invest in a new one.
Small Business Accounting has changed and if you're looking to invest in a new kind of relationship then let us become your intelligent friend and trusted advisor.