Do you need a new accountant?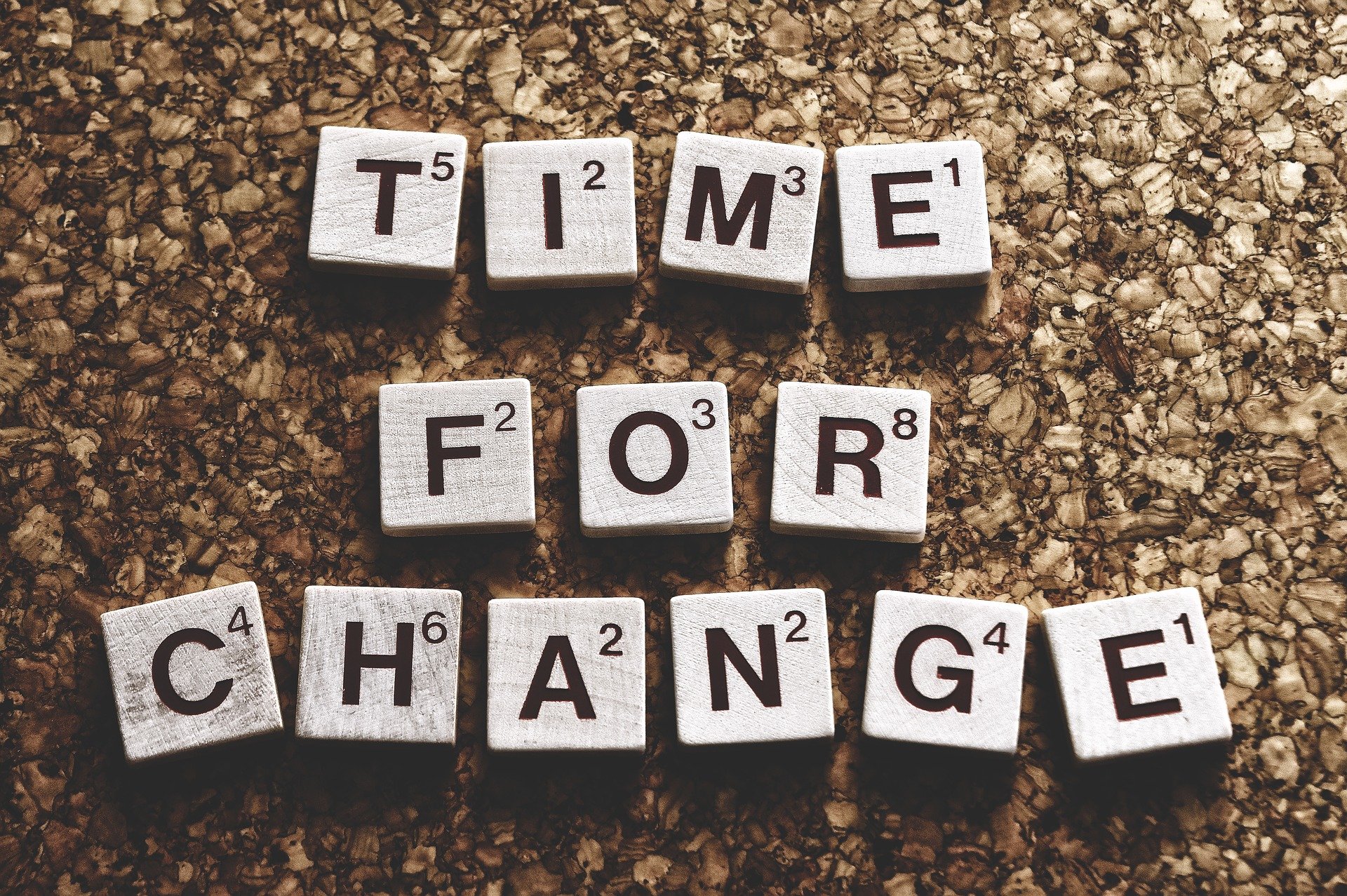 There can be many reasons why you're looking for a new accountant. You might be looking for your first-ever accountant, or you might already be a successful small business owner looking to switch accountants.
Online accounting is what we do at Linford Grey. We work with small business owners all over the country in different sectors from e-commerce to hospitality. With modern accounting software, we use Xero, we bring your accounting, systems and processes into the 21st century. We can help you stay compliant, grow your business or be like your own in-house accounting team (working remotely).
The process of changing accountants isn't hard (some might say it is, but it really isn't). All it really takes is agreeing to the service level (agreeing on expectations and requirements, tailored to your needs), signing a letter of engagement and sending a professional clearance letter to your current accountant. Then voila, Linford Grey is your new accountant and we can start onboarding you.
Do you need a new accountant?
Reasons for changing accountants
There are many reasons why small businesses need an accountant but there are also many reasons why small business owners want the switch accountants.
Below there are three scenarios listed that we come across a lot when speaking to business owners looking for new accountants.
"I can never get hold of my accountant!"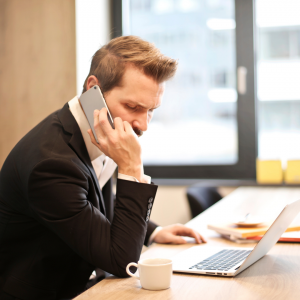 When it comes to your business's finances and money, you have important decisions and judgements to make. And often these decisions have to be made quickly!
Isn't it extremely frustrating if you can't get hold of your accountant, to speak to one-on-one? And is there anything more annoying than having to leave a message with an assistant, and having to rely on them to relay your exact query to your accountant as you intended?
At Linford Grey, we recognise that quick, efficient communication is critical to delivering a great level of service. We do not take on ad-hoc engagements with customers but focus our resources on serving our existing clients extremely efficiently. Building long-standing relationships, so we know your business inside out.
So if you call our office, you'll always be put straight through to your accountant, or if they are not available, we guarantee that they will respond to your query within 15 working hours, maximum.
We also use 'Loom' videos to report back to you on your queries and offer you the opportunity to book a 45-minute face to face Xero health check call every single month.
Making ourselves available, reliable and transparent is what your business pays for (and deserves), and it's what sets us apart from our competition!
"I don't know what I'm being charged for?!"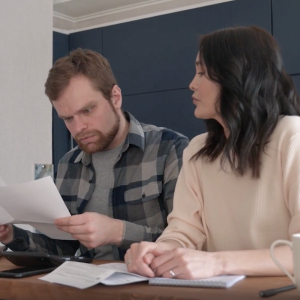 There's nothing worse than getting a bill from your accountant that is either unexpected or lacking in detail and explanation so that you can't instantly see what you're being asked to pay for.
And because you're very probably not an accountant, you'll naturally have little idea of exactly what tasks are being completed on your behalf.
With us, there are no upfront fees and no hidden costs. Just a monthly fixed fee (paid by direct debit). Any work that isn't covered within our monthly service level agreement will always be discussed and quoted for separately.
It's always OUR responsibility to explain to you, in advance, what we will do for you, what resources it will require, how long it's likely going to take, and the fees associated with completing that work to a very high-level standard.
If you know this information in advance of the work being carried out, and the invoice you receive is consistent with that explanation, then everybody is better off, and we can all save a lot of wasted time and energy sorting out unnecessary invoice queries.
And because we'll set you up with some smart (but simple) technology, that you'll have direct access to, this means that at any point throughout the month you'll know exactly what we are doing for you, what you pay us for and on what timescale you can expect the work for you to be done.
"I don't know how my business is performing…"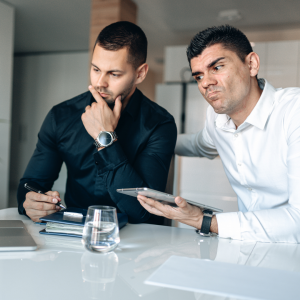 This is an unnerving (and potentially a dangerous) place to be…
Without the right facts and up-to-date figures at your fingertips on a daily basis, how can you be expected to make the best decisions for you and your business?
Thankfully, it's not difficult to get your accounting organised so that you can see at a glance, exactly what you need to know about the health and performance of your business. And these critical figures are available in real-time (not when it's too late, and damage to your livelihood has already been done).
To achieve this, we use simple cloud-based software that acts as a 'single source of truth' for your business. We'll set up this software, which will automate the data entry for you, and ensures that you can trust the figures, and rely on the information provided to you. It also takes away a lot of the manual, time-consuming admin and data entry.
We'll agree and set up the most important 'Key Performance Indicators' for your specific business, and provide reporting at regular intervals. But we also do much more than 99% of traditional accountants…
So, we'll go beyond the bottom line of your business, and tell you more about the efficiency and untapped potential of your business and how it can maximise its contribution to your stakeholders, and for you personally.
And we'll actively encourage you to ask questions and engage with us so that you can get a better understanding of the variables that will drive growth. (And rest assured, you can do this without the fear of incurring any additional charges)!
Ready to move over to a new accountant?
If you're getting fed up with the service you're receiving from your current accountant and you're ready for a new fresh start with a new accountant, we would love to talk to you to see if Linford Grey would be the right fit for you and your business.
What happens when we speak?
When you've booked a call with us (below you will see the different ways you can get in touch with our team) we will talk about the following:
We want to know all about you and your business, what you do, how it's going, etc.
We want to know what you're looking for from your accountant, your needs and requirements.
We will also tell you about us, how we work as a practice to see if we're a good fit for each other.
We will then agree to send over some information via email and catch up later in the week… or you might be so impressed that you want to engage us straight away, in which case we'll send over a service level agreement ready for you to sign.
So, how can you get in touch with us?
Below you can see all the different ways you can contact the team at Linford Grey (your new accountants):
We're ready to do a great job for you, can you say the same about your accountant?