Cash flow management for small businesses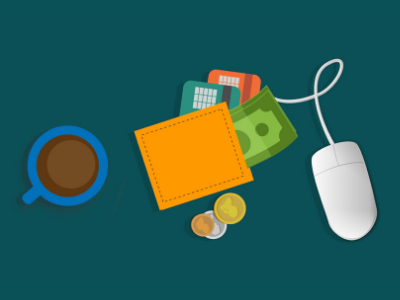 Cash is king and is the lifeblood of any small business and the proper understanding and management of how and when cash will flow through your business is critical to success.
Advisors like us at Linford Grey understand that knowing about your cash flow is just one piece of the puzzle, having the support and the tools at your disposal to improve cash flow is quite another.
The Stats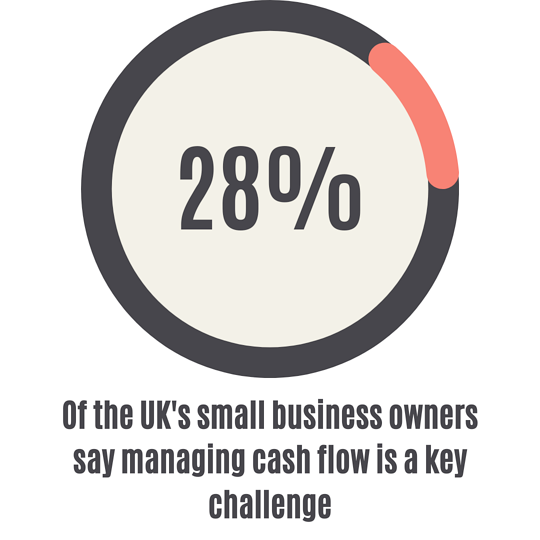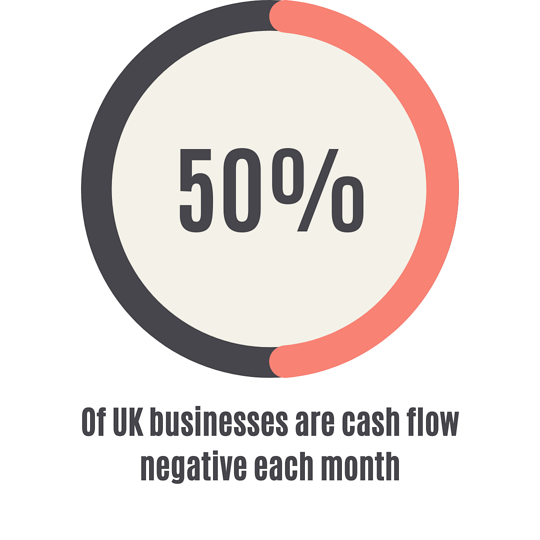 *If you're experiencing difficulties managing cash flow and it's making life uncomfortable you can in the first instance be assured that you are not alone in this endeavour and the small business community is behind you 100%
The four stages of cash flow management
Xero has redefined the four stages of cash flow management, giving small business owners and their advisors a definitive methodology for improving the cash flow of their clients.
At Linford Grey, we take that a couple of steps further by using other partners to make sure we can report on all of your performance metrics in real-time all year round.
1. Efficiency
Making sure business owners have the right data is critical to managing cash. This goes beyond knowing what's out there in receivables and payables and extends into asset purchases, lease repayments and the reconciliation of profit back to cash.
In the past having the right information at your fingertips on a real time basis was impossible but Xero and the ascendance of machine learning in the accountancy space has meant data entry has never been more integrated and streamlined.
At Linford Grey we make sure our clients spend as little time as possible completing low value, repetitive tasks by automating data entry using Hubdoc. Hubdoc processes your purchase ledger information directly into Xero ready for review and approval.
Moving on from the data entry Linford Grey creates bank rules which work in tandem with Xero's own auto suggest functionality to make sure the bank reconciliation is completed in just a few clicks.
Importantly this means we spend less time on the basics and more time adding value as advisors.
2. Insights
Once the data is in the system we can begin interpreting the data for your advantage. In the short term we can use this data on a weekly or monthly basis to look ahead and plan supplier payments, payroll, manage HMRC and chase outstanding receivables automatically. Giving clients complete transparency on the month ahead.
For long term planning Linford Grey has partnered with Futrli to prepare and deliver exciting three way forecasts that incorporate variables like seasonality, asset purchases, amortised loans and so on. We then use this platform to deliver a real time online dashboard that syncs with Xero to deliver metrics on your business critical KPI's both financial and non financial.
3. Getting Paid
It's one of life's biggest frustrations, the P&L looks great but the bank balance is low and upon a quick view of the Xero dashboard you see that you've got maybe thousands of unpaid invoices floating in the ether.
Not only do you need to be paid but you also need to know that all that profit you are reporting for the year is going to manifest in cold hard cash at the bank and that the business won't be plagued with bad debt.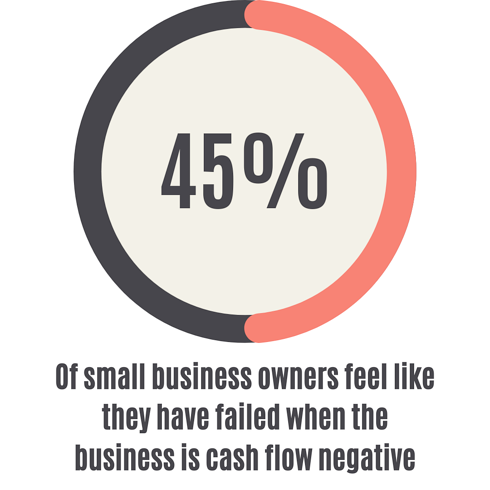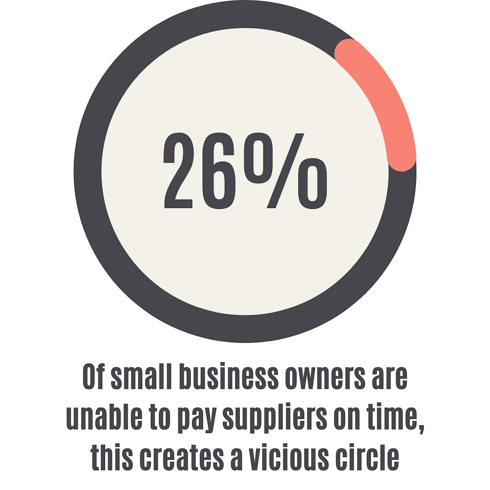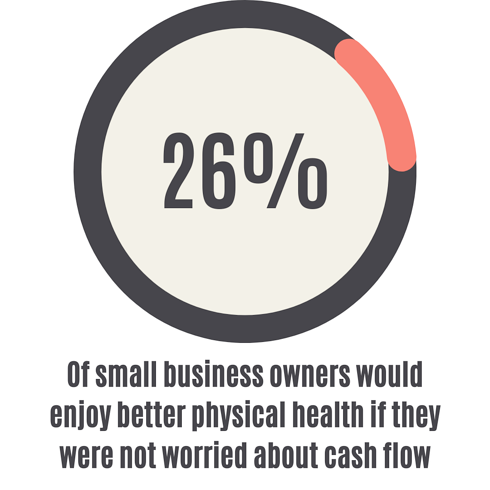 Linford Grey knows that the solutions we have put in place for clients has reduced their receivables days significantly and have seen first hand the positive impact this has had on the business.
We firmly believe that helping small business in this regard is a pivotal piece of the productivity puzzle facing the UK economy as a whole.
Here's our top three suggestions:
1. Make use of Xero's automated invoice reminder functionality
Don't waste time sending individual emails or dedicating human resource to making phone calls. Instead let Xero do the hard work and send out customisable, automated emails to clients who are late paying. Sometimes all it needs is a friendly reminder.
2. Use payment services
Integrating your invoice with an electronic payment provider like Stripe, GoCardless or PayPal has been proved to help businesses get paid 15 days faster. Customers can pay instantly on receipt of your invoice using a credit or debit card.
3. Recurring invoices
Take the hassle out of sending those regular invoices by setting them to repeat every month in Xero. Xero will draft, approve, send out and track your regular invoices without you having to perform a single task. For maximum efficiency use a payment service to collect a regular direct debit from clients.
4. Last but not least… Access to Finance
Until now this has been the part of the equation that has been missing with only the high street banks operating in the market and those being frankly unwilling to lend.
However the reluctance of traditional lenders to give small business access to capital has created a gap in the market, that is now being filled by hundreds of lenders willing and able to lend to small business.
The problem is that applying for loans can often be a time consuming, data hungry process and so Linford Grey has partnered with Capitalise, a lending platform and online broker specifically for accountants to access funding options from hundreds of prospective funders.
This means that not only do clients of Linford Grey understand their requirements but when a deficit is identified we can now take that load on our shoulders, go to the market and plug that hole with a suitable and affordable solution.
In Summary
Cash flow is one of the biggest problems facing UK business and the UK economy. Linford Grey has developed an end to end solution that integrates and solves these problems, in a way suitable for the modern business.
This allows us to live up to our commitment as an advisory led practice.
Linford Grey. An Intelligent friend. A trusted advisor.