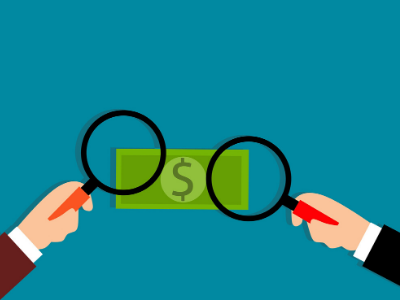 At Linford Grey Associates we have taken ownership of our role as intelligent friends and trusted advisors. We provide a funding solution that transcends the traditional role of the small business accountant and we proactively seek to secure funding for clients where needed.
A funding requirement is not an admission of failure nor should it be pursued without proper planning and a comprehensive understanding of the impact and operation of the various funding solutions.

Our approach to small business funding is that any funding decision should be a considered strategic decision taken to support the continued growth of the business, over the fullness of time and with a comprehensive view of your business and personal goals alongside the critical success factors.
The types of funding we support
There are a number of small business funding options available and below you will find what small business funding solutions we can provide.
Asset Finance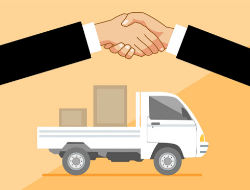 Purchasing new assets is often essential for growth and the right funding solution can facilitate expansion without the burden of a large cash requirement taken out of the working capital and or retained earnings of the business.
Invoice Finance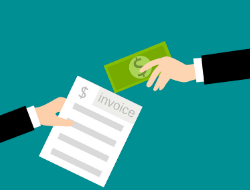 Offering credit terms to clients is a part of life but can cause your working capital to suffer especially if a couple of your clients seem to always pay later than agreed. Invoice Finance will allow you to fund up to 85% of the value of your sales ledger up front. This means that you receive the majority of the cash immediately and can focus on growing the business and servicing clients.
Merchant Cash Advance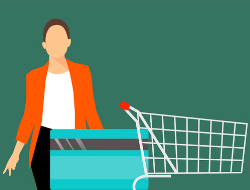 If your business takes regular debit card payments from customers you may well prefer to seek a merchant cash advance. The benefit of this type of funding is that the fee is typically fixed, so you know the cost and the advance is repaid each time you take a debit card payment. This means that at times of seasonal downturn, you will repay less and at peak times where transactional volume is higher you'll repay more. Funding the growth or working capital requirements of your business using a Merchant Cash Advance has proven for many small businesses a scalable solution that softens the peaks and troughs caused by seasonal demand.
Trade Finance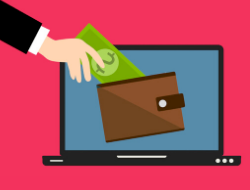 One of the obstacles to growth faced by UK businesses is their inability to fund large orders from suppliers. Although suppliers will give credit terms they will not afford you the purchasing power or flexibility you might need. With Trade Finance the lender will fund 100% of the stock purchases and secure the loan against purchase orders and finished goods. This will afford you flexibility and buying power that standard credit terms do not.
Working Capital Finance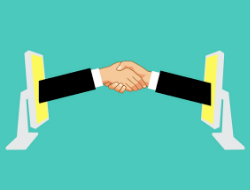 Purchasing assets or stock is all very well and good but sometimes businesses just need a little help getting through the day. Working Capital Finance is a short-term, multipurpose solution designed to help UK businesses meet the everyday needs of operations. Unlike traditional lending, an application can be approved in a matter of days and can be used to cover everything from staff wages to unexpected tax bills or expenses. Many lenders will not require you to disclose what you need the money for, leaving you free to invest your capital.
Property Finance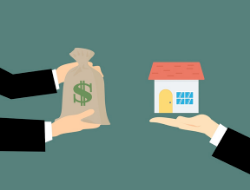 From commercial mortgages, through development and bridging loans, we can help you secure the funding you need to take advantage of the opportunity in front of you at a time when traditional lending streams have dried up. Whether that's the purchase of your own premises, an investment property or a development opportunity we can help.
If you want to know more about any of the small business funding options above don't hesitate to get in touch with our team. We are more than happy to discuss your funding needs and see what solutions would be appropriate for your business.