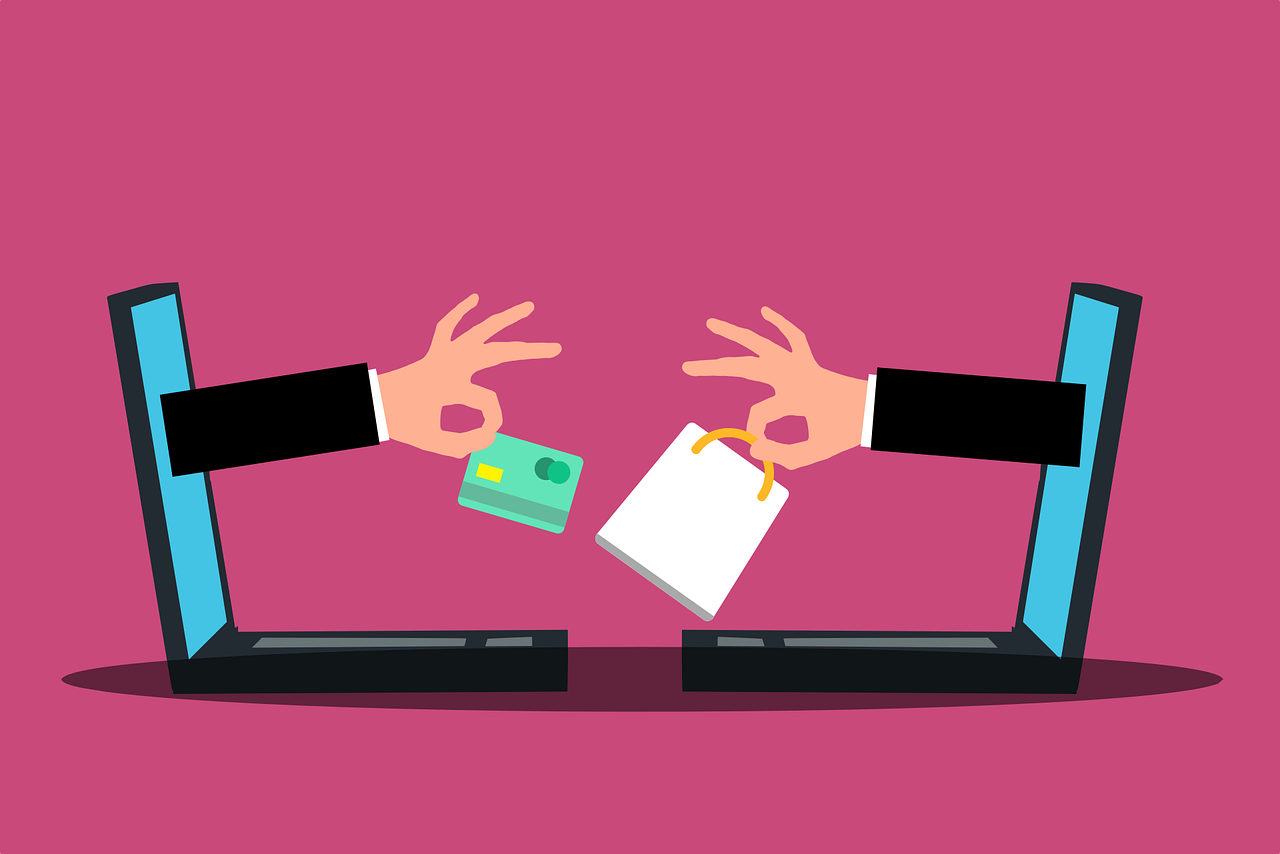 At Linford Grey, we're experts in eCommerce Accounting.
Do you own an e-commerce business using Shopify, Amazon FBA, WooCommerce, Magento, Amazon, Etsy, eBay or dropshipping?
We know from experience that running e-commerce businesses poses a unique set of challenges, especially if you're selling on more than one platform, that a traditional accountant is not equipped to deal with.
We work with many ecommerce clients selling on numerous platforms and have successfully helped them manage their online businesses.
From integrating tech solutions that reduce the friction between selling and accounting to just helping them understand how their online business is doing.
We leverage technology to create seamless and integrated workflows that serve to manage stock, reconcile payouts and drive critical data so that you can make optimal decisions in real-time, from anywhere.
Let us deal with the accounting so you can focus on growing your business.
Ecommerce clients we work with
We work with a number of ecommerce sellers. Some own multiple online businesses and some just own the one.
There's a story we want to share with you from working with one of our ecommerce clients. This particular client sells on multiple platforms and came to us with the following comments:
I never know what's in inventory
I don't know what my Shopify fees are
I don't know what the fees are for PayPal
I don't know how the fees are being accounted for, I never see them in the PNL
I don't know how my refunds are being processed
I don't know how the stock that's damaged is being accounted for, how they're being returned to me or paid back
Even before our client paid a fee we knew we could do 85% of what was needed in six to eight weeks.
So before a fee was even paid for her first month with us, we had our client:
Up and running on an inventory management system
We had it integrated with Xero
We had all the payment gateways coming into the Xero account
And for the first time ever, our client was seeing information she'd never seen before.
It allowed our client to put a finger on the actual mechanism of the business, how it was running and how it was actually operating.
We did all that by integrating a number of integrations, platforms and payment gateways and by just knowing the ecommerce space really well.
The first eight to twelve weeks were phenomenal for our client and thanks to the work we've done and the understanding they have gained they have been able to go out to seek seed investment money.
We've been able to provide them with the knowledge needed by building forecasts that will actually play out in reality and bare resemblance to what is happening in the business. Showing how money is moving through all of those systems and processes we've implemented and making its way through the business.
It's been a phenomenal experience for our client and it's been testament to the work we do at Linford Grey (and not just for our ecommerce clients).
So if you're facing the same questions our client was before coming on board with us, get in touch with us.
Three tips for making a simple success of your Ecommerce business
Ecommerce is a fantastic opportunity to start and then grow a business in a market with incredibly low barriers to entry.
The technology available has allowed enterprising individuals to start a business for very little money and occasionally very little time.
However, it is important that online sellers concentrate on how to optimise their financial operations and administration, not just to fuel further growth and create wealth in the short, medium and long term, but to protect it.
We get asked a lot of questions when it comes to ecommerce accounting therefore we have come up with three helpful tips that will help you as an online small business owner, regardless of which platform you're selling.
The one thing Linford Grey know for certain is that if you're planning on drinking at this particular saloon you'll need more than the fastest hands in the West. So here are our top three tips for making a simple success of your Ecommerce business.
1. Accounting Software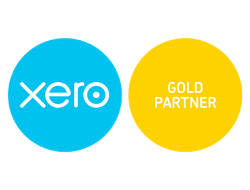 If you're selling online you have already realised the opportunities that the cloud presents.
In our opinion, Xero is the best accounting software for small business owners including ecommerce businesses.
The app ecosystem also makes it the perfect choice of accounting software for e-commerce businesses looking to keep track of their sales, costs and inventory.
Xero can be fully integrated with leading e-commerce solutions like Shopify, eBay or Etsy and retailing apps, such as iZettle means automatic updates to your books every time you make a sale.
Xero's functionality is already second to none but we remain constantly impressed by their capacity to continually develop and improve.
If Xero doesn't have the functionality you want today, you can guarantee it will tomorrow, and this makes it the perfect solution for a fast-paced tech-driven industry like eCommerce.
At Linford Grey we're Xero Gold Partners and we also won their Total Xero award 2021. So we definitely know what we're doing when it comes to the Xero integration for your online business.
2. A2X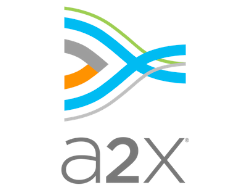 A2X was the winner of Xero's industry-specific app of the year 2018 and operates across Shopify, Amazon, Walmart, eBay and Etsy.
It allows sellers to automatically reconcile payouts across multiple payment gateways, track the sale of particular products, groups of products or even sales by location.
It manages that messy and time-consuming part of the financial administration that could otherwise see you overspend on accountancy services.
A2X also allows your ecommerce accountant to spend more time reporting on your KPIs and adding value that will facilitate growth.
3. E-commerce Accountants and Advisors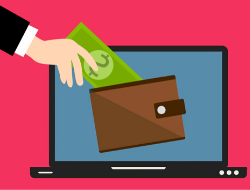 Accounting for eCommerce businesses requires a tech-savvy but technically competent accountant and advisor.
It represents a wonderful opportunity for accountants to transcend their traditional roles and lead the way in Fintech advisory.
If your accountant is not a first mover in the space, wouldn't know his Zapier from his zipper or isn't even on the cloud, then perhaps it's time to find a specialist eCommerce accountant.
Expert Advice
So, when it comes to ecommerce and your accounting, our advice is to find yourself a specialist ecommerce accountant (preferably us at Linford Grey of course).
We're chartered accountants and specialist accountants in ecommerce offering a great service to help, support and advice you to make your online business a success.
If you are facing the same questions and issues our ecommerce client was, we'd love to talk to you and see how we can help you and your online business.
Get in touch to see how we can help you with your ecommerce accounting
There are different ways to get in touch with our dedicated team.
You can give us a ring on 0116 4026 125
You can drop us an email at info@linfordgrey.co.uk
You can book a discovery call with our Managing Director Adam for 30mins to find out if we'd be a good match for you and your ecommerce business
Or you can fill in our 'contact us' form on our contact page
Loads of ways to get in touch.
We're ready to do a good job for you, can you say the same about your accountant?