Why Choose Us As Your Nottingham Accountant?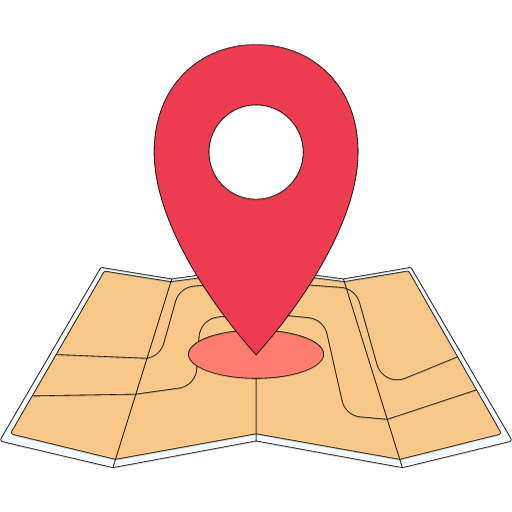 Expert Accountants in Nottingham
We are your Nottingham Accountants, serving businesses of all sizes. Our team specialises in providing top-notch accounting services tailored to your unique needs. Whether you're a small business owner, a freelancer, or a startup, we've got you covered.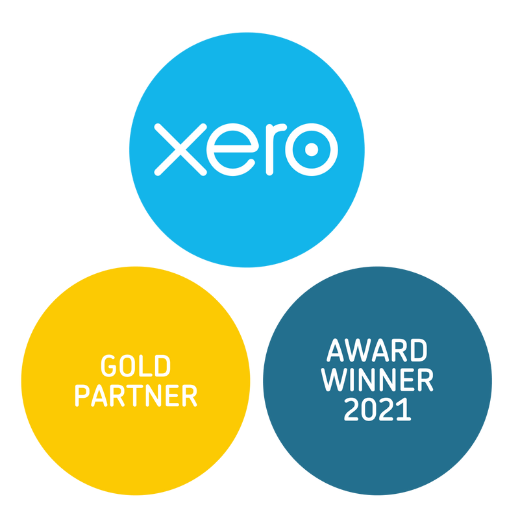 Xero Experts
We understand the digital age demands efficient accounting. As Xero Accountants, we offer cutting-edge solutions that make managing your finances a breeze. With our expertise, you can enjoy the benefits of cloud-based accounting and real-time insights.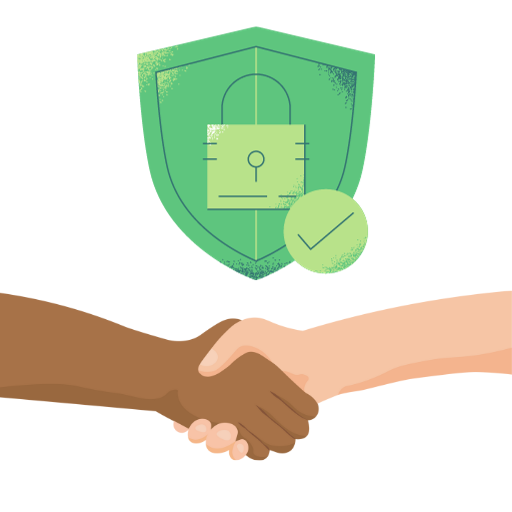 Trust & Security
Our forward-thinking approach sets us apart as a Digital Accountant in Nottingham. We harness the latest technology to streamline your financial processes and save you time and money. Say goodbye to tedious paperwork and embrace the future of accounting.